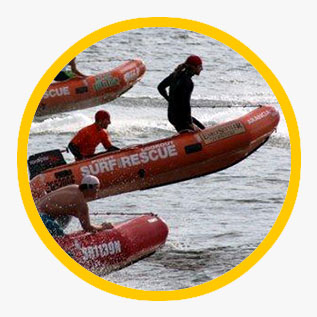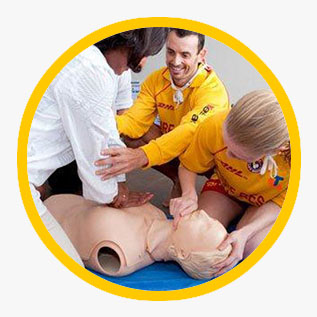 Life Saving
Surf Life Saving offers something for everyone. We want all Australians to live an active life, to get involved in life, to participate and to help save life.
You can do this by becoming a surf lifesaver, getting your kids involved in our Nippers junior activities program, volunteering to be an age manager or helping out with the club barbeque on the weekend.
Off the beach, you can help us fundraise, learn first aid or CPR so you can help save a life one day, or simply donate to keep lifesavers on our beaches. The possibilities are endless!
By joining Swansea Belmont SLSC you can become a coach, official, athlete, fundraiser, supervisor for junior activity programs, committee member, radio operator, trainer and assessor, or rescue boat driver.
Become a Surf Lifesaver
A surf lifesaver is a trained volunteer who patrols our beaches on weekends and public holidays.
Surf lifesavers take on a variety of roles including aquatic rescues, providing first aid and emergency care and educating the public about the dangers of the surf.
Becoming a surf lifesaver is satisfying, fun and rewarding. You can enjoy a healthy lifestyle, be trained in aquatic rescue, make new mates, compete in surf sports events and give something back to your local community. At some point you might also help save someone's life.
To become a surf lifesaver simply join Swansea Belmont by clicking here.