Welcome to Swansea Belmont SLSC
Formed in 1927, Swansea Belmont SLSC is a community based volunteer organisation which is recognised for training our local youth surfing and lifesaving techniques.
With a member base of over 700 incorporating around 170 active patrolling members, we are one of the Hunter Branches largest clubs.
As well as its primary role of ensuring Blacksmiths Beach is safe, the club also conducts events including the annual community Across The Lake Swim and Kracka Ironperson.
Swansea Belmont has a long-standing reputation in the SLSA Surf Sports arena, well know for our strong values and competitor support.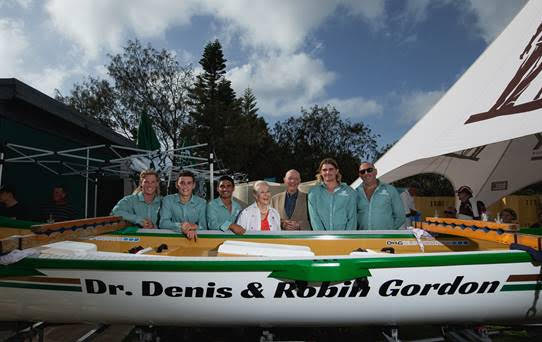 The Swansea Belmont Nippers is one of the most educational sporting activities to help develop water competency and confidence in the surf environment in a healthy and fun way.
The junior surf lifesaving nipper program introduces lifesaving to children aged from 5 to 14 years. Swansea Belmont Nippers involves teaching kids thje basic surf skills of wading, dolphin diving, surf swimming and board riding as well as learning basic surf survival skills. Kids also engage in beach activities such as such as running, relays and beach flags.
Our younger age groups, 6's and 7's also enjoy games such as shark games (aka Red Rover Cross Over), ball tossing and bucket team games on the surf shore. All kids learn team building skills and socially have fun with friends.
Our Clubhouse, boasting stunning views over the beach provides an excellent venue for any function. Blackies Boardroom and Beach Bar, Nine Mile Bar, or the SB Auditorium. Check out our Functions page.
During the summer months the club hosts Entertainment on the deck every second Sunday. Check out our Social Calendar.