Proficiency Requirements
ALL PROFICIENCIES WILL TAKE PLACE ON THE FIRST DAY OF NIPPERS
Junior Preliminary Skills Evaluation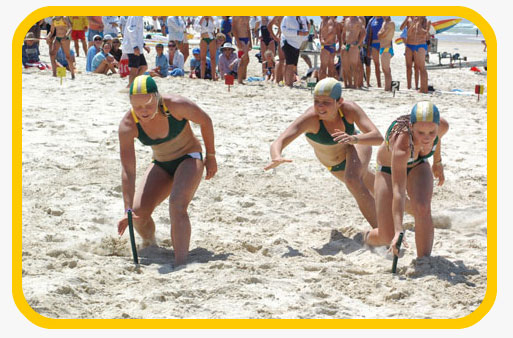 Every junior member is required to participate in this evaluation, conducted by the club, prior to any junior water activity training or competition being undertaken.
Junior Competition Evaluation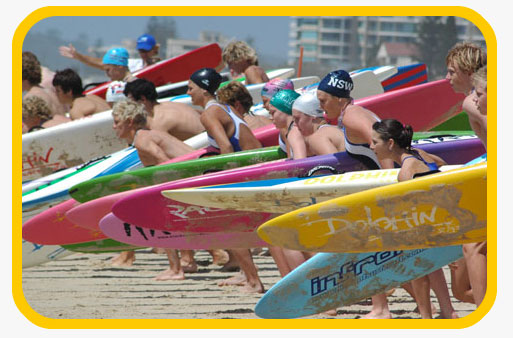 From the age of 8 (Under 9s) juniors can begin to compete at branch and state carnivals. To ensure all junior members that wish to compete have the ability, strength and fitness standard to complete the courses they must be able to complete the junior competition evaluation for their age group.