Functions
It is our goal to help you with everything you need from catering and beverage to entertainment and decorating to make your event a success. Catering for every budget with all inclusive or tailored options available.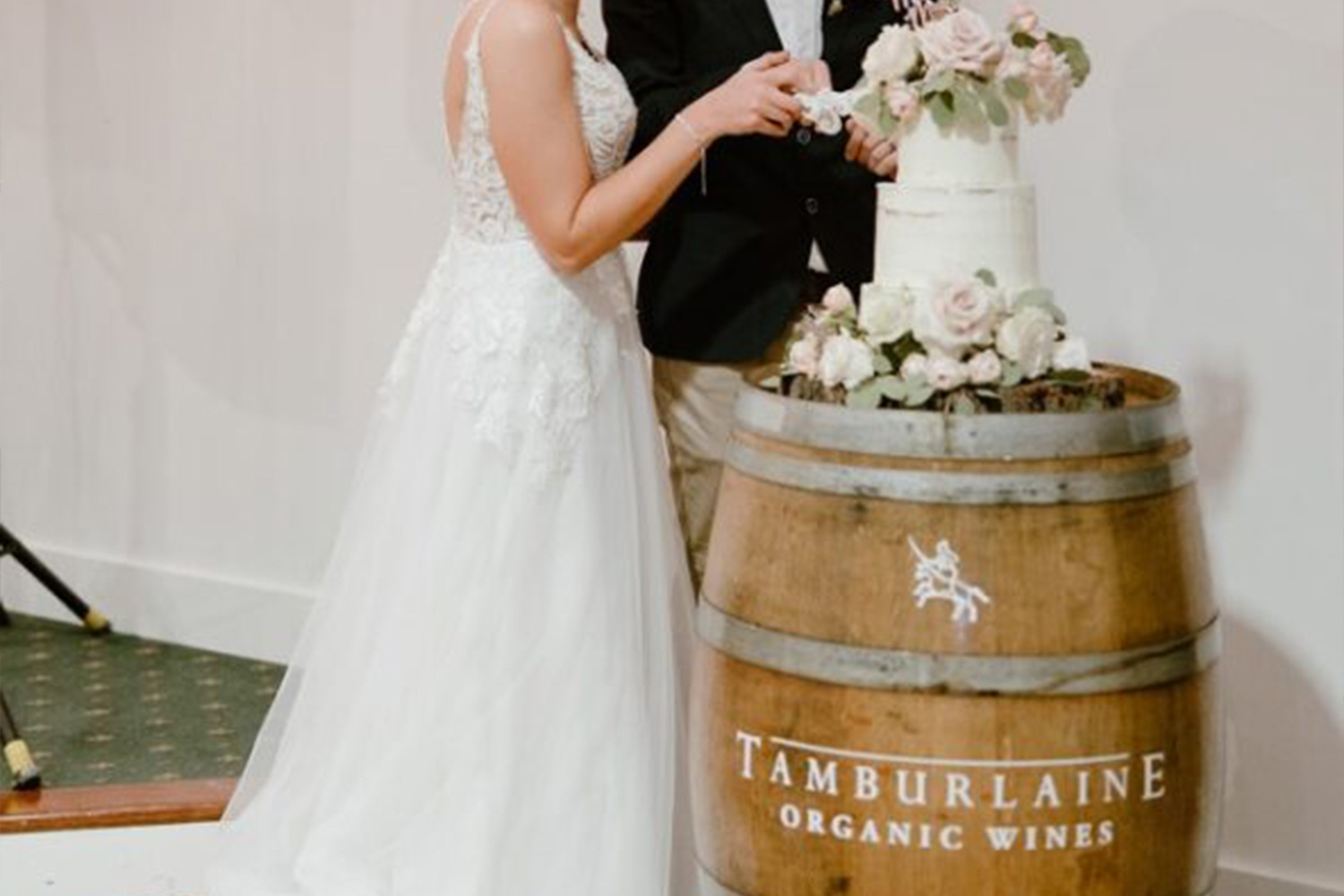 Weddings
Located on the pristine shores of the popular Blacksmiths Beach. It is our goal to ensure that your wedding day is everything that you have dreamed of and more!
We have a variety of packages including cocktail, buffet and alternate drop to suit any style or budget.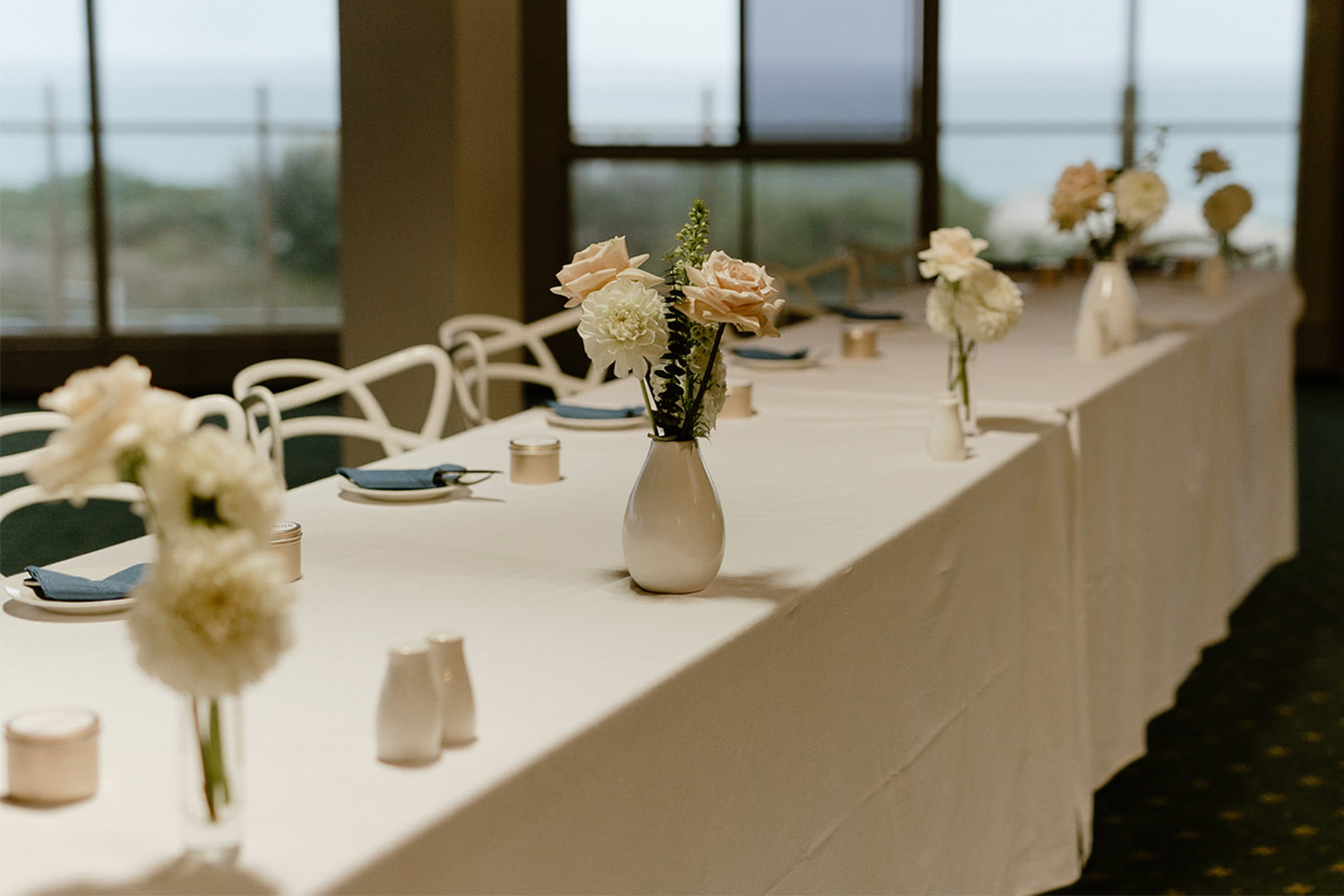 Functions
SB Functions is your local venue catering to a wide variety of events including birthdays, engagements, christenings, anniversaries and christmas parties.
Our two beachfront function areas include:
Bottom Bar And Lawn
Our main club bar and lounging area situated on the ground floor.
SB Auditorium
Magnificent views of the beach, access to our beach view deck and a dance floor and stage perfect for that special event.
Our Function Packages have a wide selection catering for every budget, and if there is something special you would like we are happy to sit down and tailor a menu to suit your needs.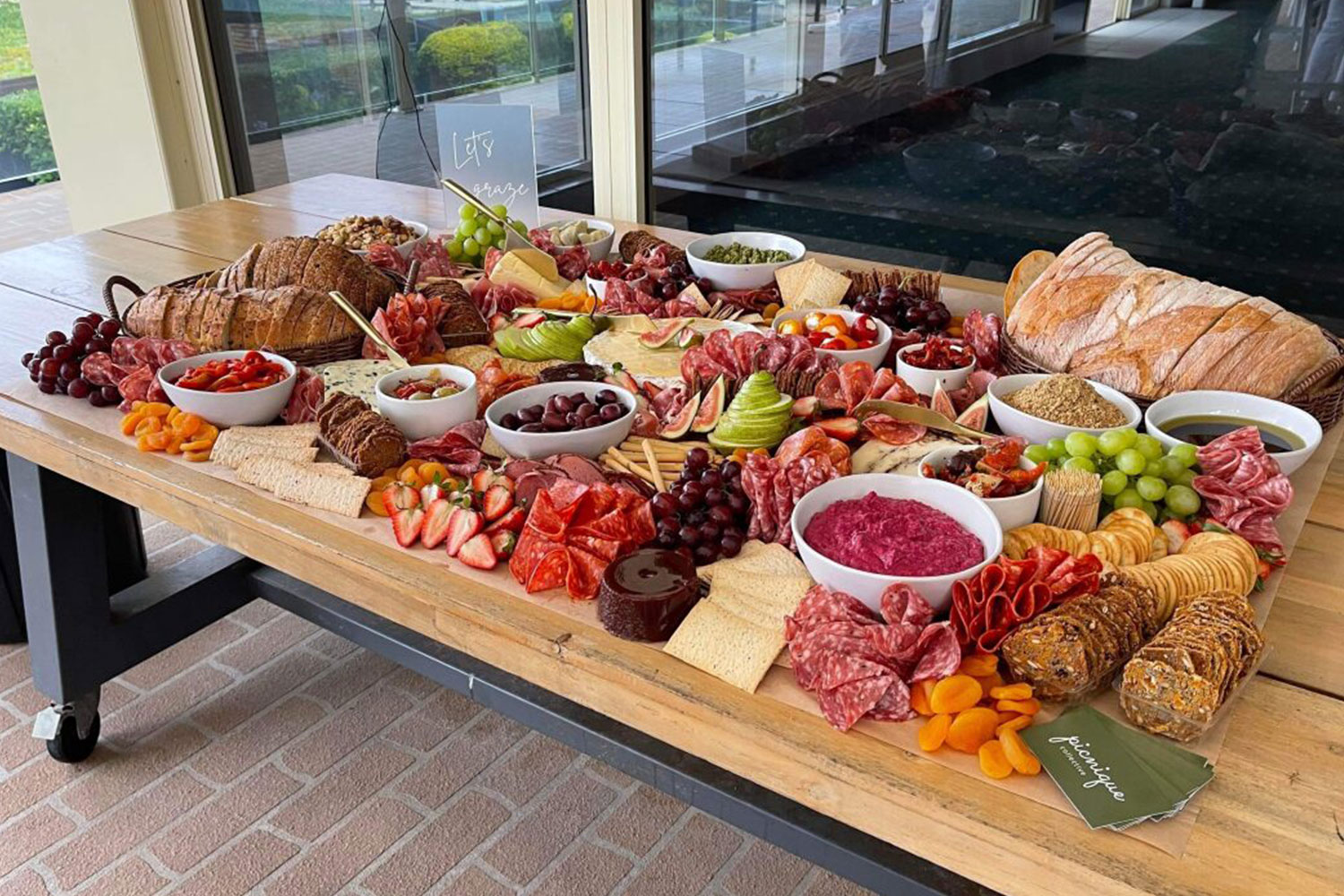 Information about our conferences coming soon.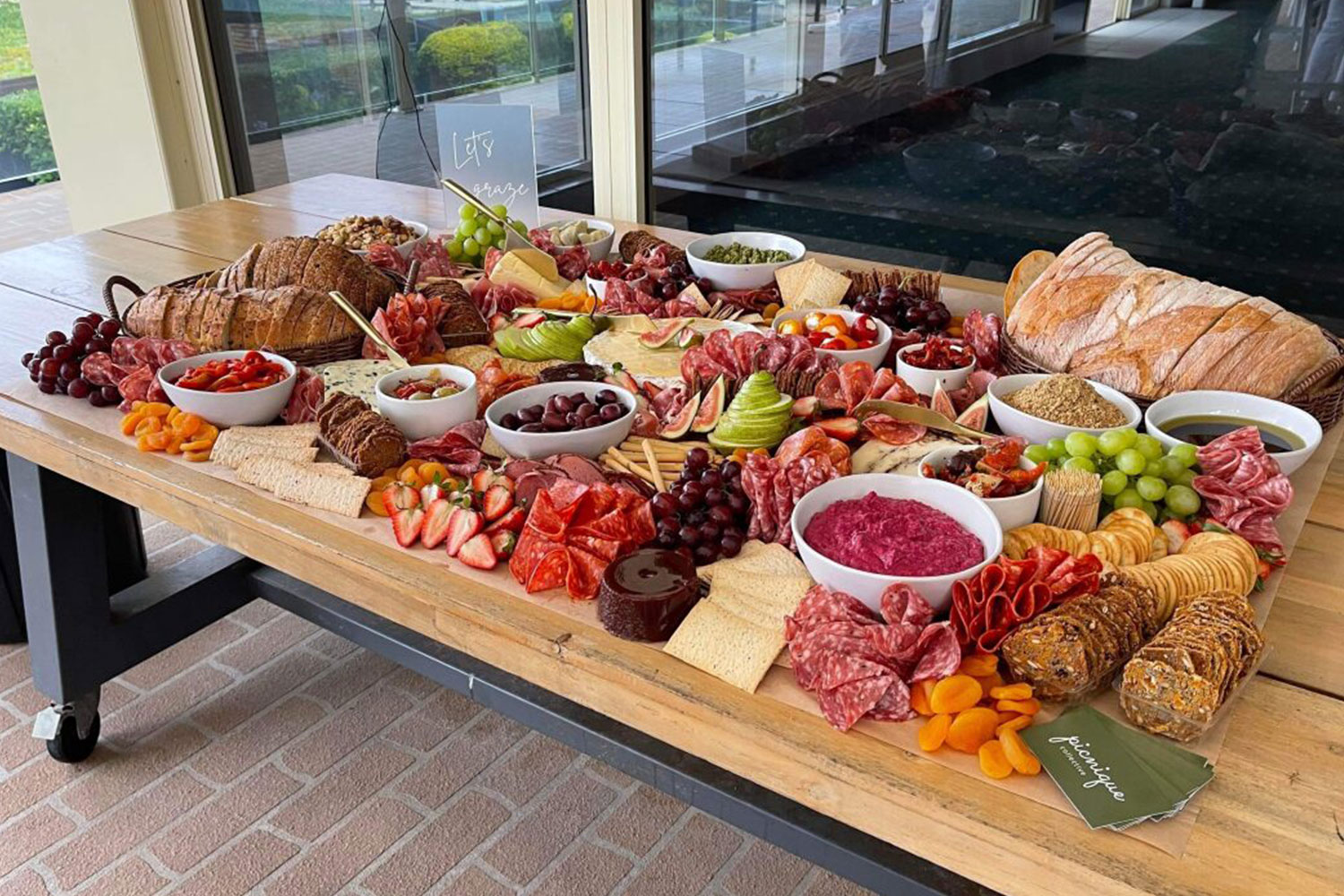 Events
Information about Events is coming soon.