Board Training
Board Training is offered to all nippers in age groups Under 9 to Under 14's.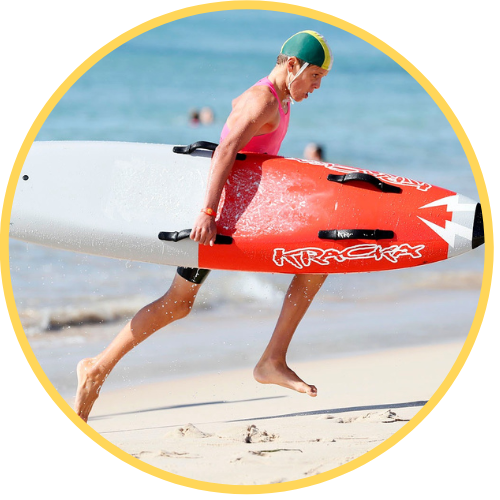 Parent's Responsibility
Board training coaches and helpers are all volunteers. Board training can take place in variable surf conditions, so therefore we NEED as many parents as possible to be present on the beach and if bronze proficient in the water observing their children.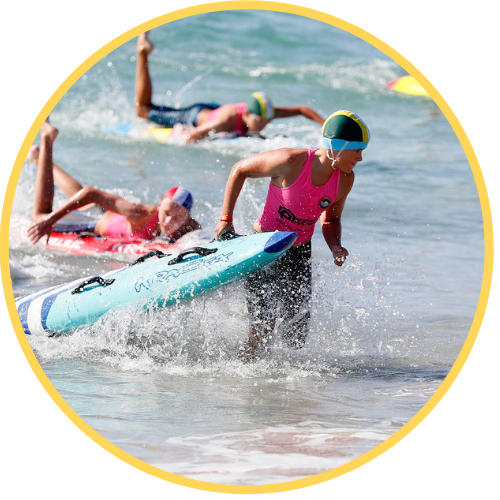 Compulsory High Vis Vest
ALL children attending any water related training MUST be wearing a High Vis vest (even over wetsuits). This ruling is compulsory and will be enforced.  And at any Hunter Branch carnvials the compulsory NPBS high vis pink vest MUST be worn.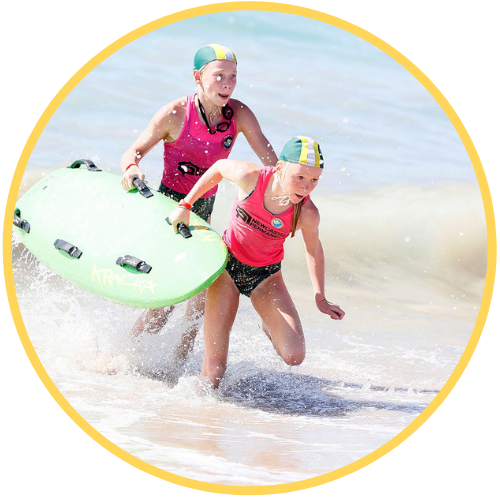 Emergency Safety Procedure
If a situation arises where the children must get out of the water there will be THREE (3) whistles blown to indicate an emergency and any children in the water must come to shore and meet with coaches / supervisors.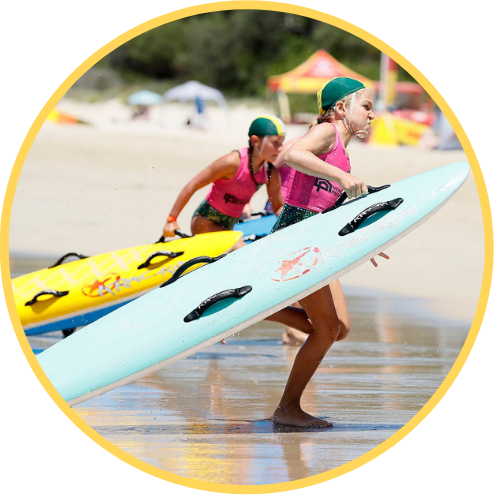 Under 9's
Children in the Under 9's MUST pass their swim proficiency before attending board training.  Under 8's are not proficient to attend board training.
 Training Days
Tuesday's 4:30pm, The Lake (from 5 September)
Thursday's 4:30pm, The Beach (from 7 September
Head Coach
Josh Blair                      Melissa Thurlow
M. 0417 019 963         0421 772 442