2021 Beach to Bush Presenters
Since 1994, NSW surf lifesavers have been visiting schools in rural and remote areas to educate primary school students about beach and water safety. Our very popular annual primary aged surf education program is now returning for its 28th year in 2021.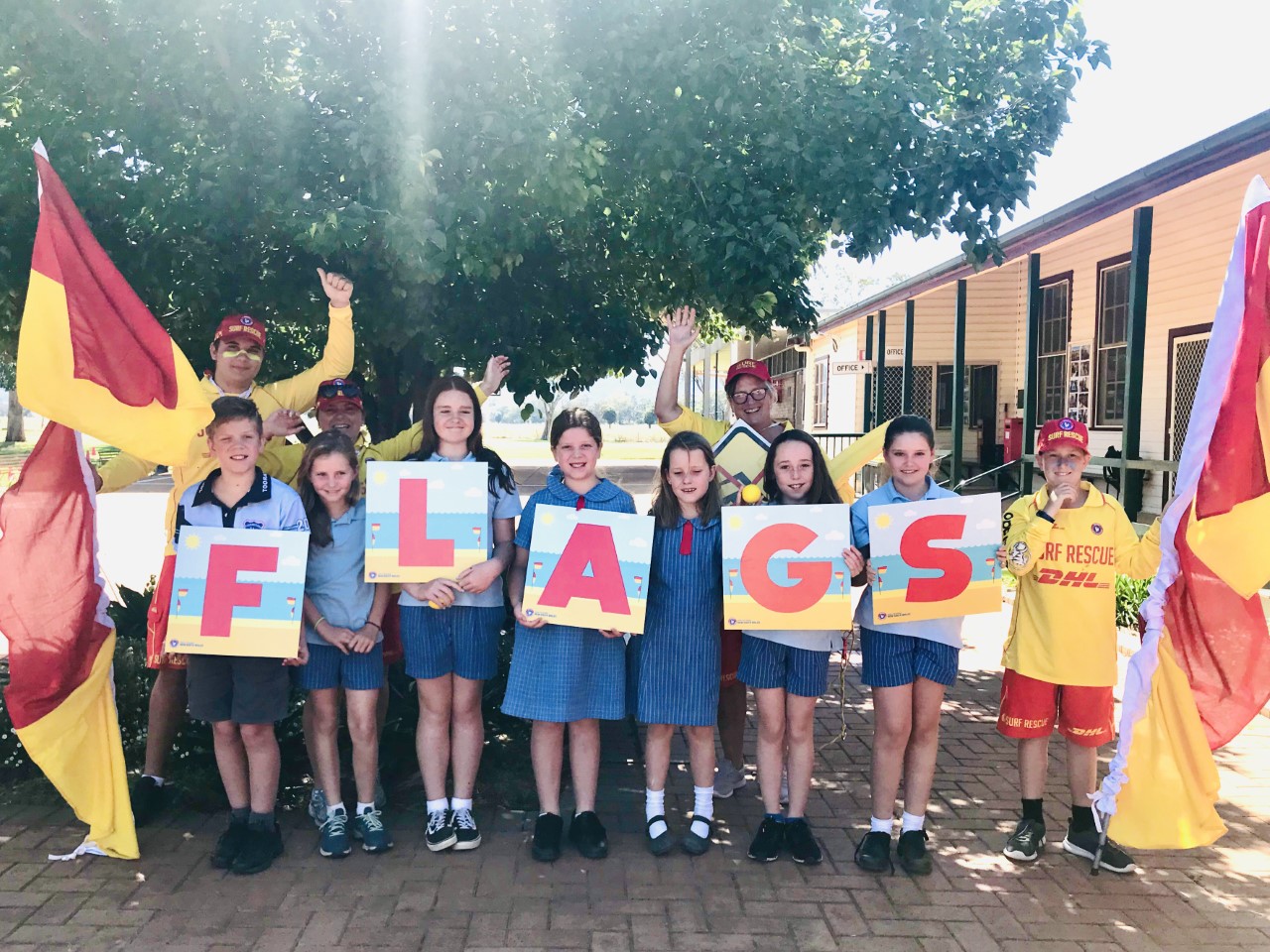 COVID Changes
We normally hit the road and head to the "bush" to teach our beach and water safety program, but this year due to COVID we will be presenting remotely from our Beach to Bush Hubs.
We are extremely lucky to have a Beach to Bush hub being set up at Swansea Belmont Surf Lifesaving club from the 29th November to 3rd December 2021. If you are 15 years or older and would like to be a Beach to Bush presenter at our Swansea Belmont Hub this year, please contact Rebecca Paterson on 0410 068 559 or youth@hsls.org.au.